Ministore and farm moving soon!
by
Pete
on December 21st, 2015
The ministore and farm will be moving soon! BUT, please continue to shop in the store until the end of the year. It will remain open and stocked full of tastiness until Dec 31!

The sun is setting on our time here and while we had hoped to have moved the farm by now...well, it's just taking longer then expected to put the fine details on the next agreement. A full announcement will be posted here in a day or so!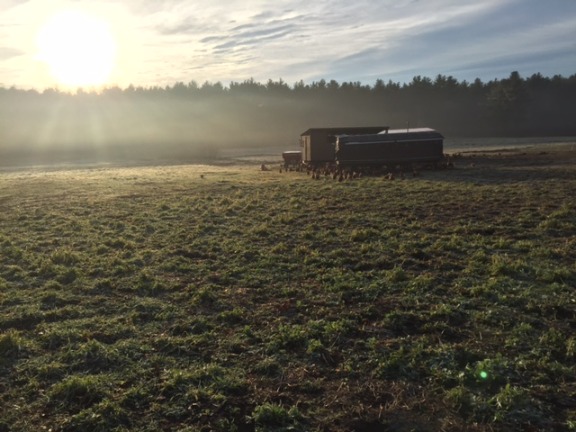 Posted in not categorized
Tagged with no tags