On-line ordering now open!
by
Pete
on March 27th, 2016
Our new E-commerce store is now open! Reserve tasty chickens, pork, turkeys and grass-fed beef now.
Click
here
to be taken to our new website!
We will be harvesting chickens every two weeks beginning in late May. We will have pork samplers available in the Fall and we have grass-fed beef samplers ready NOW!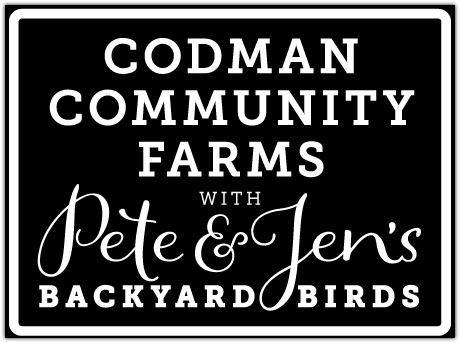 Posted in not categorized
Tagged with no tags