In the News

A feature about our pasture-raised Turkeys!
Public Radio Kitchen, August 2011

In August we were part of a feature on local farms in Concord. Check out the
story
.

The good and tasty life at Backyard Birds...
Edible Boston, Winter 2011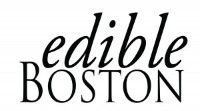 Rabbit! An excellent profile on rabbit. Check it out
here.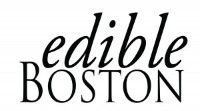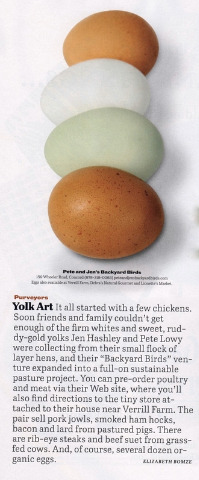 Concord Journal, July 2008
Concord Journal, July 2008